Rita Chen Kuo Memorial Fund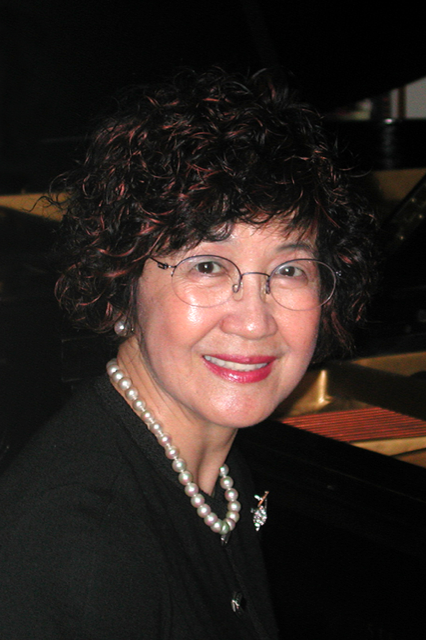 Rita Chen Kuo (1941-2020) taught piano in Scarsdale for over 45 years. She taught her students to love music as much as she did, and inspired them to achieve in ways they never thought possible. Rita served in many leadership roles for NYSMTA District 4 and worked tirelessly to bring excellence to the community.
The Rita Chen Kuo Memorial Fund supports awards for the NYSMTA District 4 – Young Pianists Competition, an organization and event that Rita cherished dearly. Please consider making any donation by filling out the PayPal donation form.
Thank you!!
Waiting for PayPal...
Validating payment information...
Waiting for PayPal...